Home

Gallery

Store

About

News

Blog

Contact

Links
News
Wednesday, March 19, 2008
This past weekend, with the help of Morgan, I created new Silverbeauty. The images are astonishing, and I will soon have new photographs to add to the Gallery here.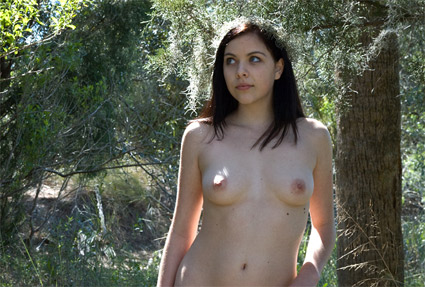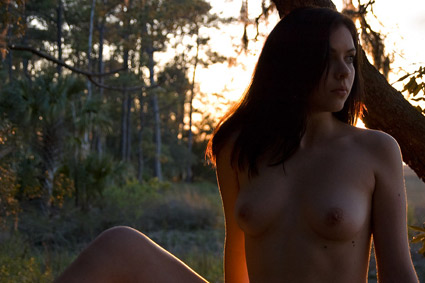 Monday, January 29, 2008
Silverbeauty T-shirts are here! (processed by Spreadshirt.com)
Thursday, November 22, 2007
The Gallery here has undergone some restructuring including the addition of a new image in the Songlines collection.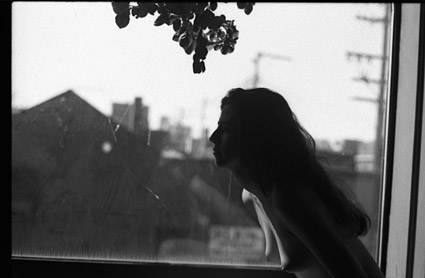 October 20, 2007
I have not created many new photographs due to the films (such as the award-winning short THE STREET CLEANER) that I've been making in the last year and a half. But I am usually the still photographer on set. Here are examples of my film stills.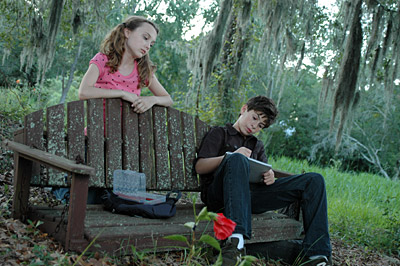 Tuesday, February 15, 2007
Two of my photos ("Breath" and "Bare Reflection") were Finalist Nominees for the Black and White Spider Awards 2007 in the Category of Nude. These images also appeared in the Black and White Spider Awards Calendar for 2007.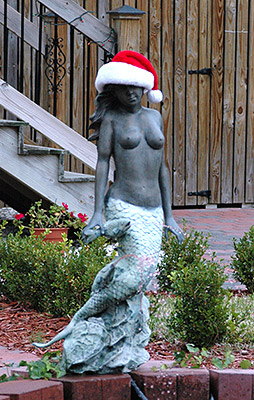 Tuesday, January 2, 2007
We circle the lighthouse clockwise to get to the beach. Above it the moon, two days from full, minutes from 2007, casts a perfect halo.

The rocky and phallic presence of the lighthouse is softened by the mermaid with lovely iron-cast breasts, copper green tail spiraling down into her pool. She wears a bright red Santa hat rimmed with tufts of white.
Happy New Year, friends and strangers!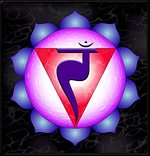 Saturday, April 29, 2006
The show at Moon River Brewing Company is going well; I stopped by Moon River yesterday to let it sink in. It's a different feeling now that the work has been hanging there for a month. The initial rush of excitement for this exhibition has faded, but the satisfaction of sharing my vision has become a quiet and beautiful presence, and I treasure it. It was especially heartwarming last night to observe random people looking at my photographs, or reading my artist statement.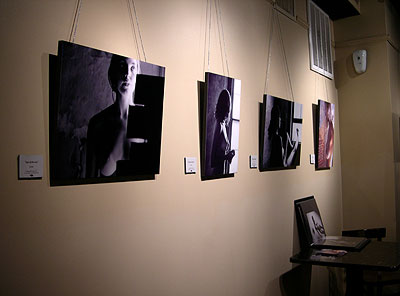 Thursday, April 27, 2006
This week, Silverbeauty was selected as one of the Savannah Morning News Diversions' Art Picks.
Tuesday, April 4, 2006
The opening night of my exhibit was incredible. I'm awed, and was surprised by myself, by the photographs, by Sarah, throughout this astonishing night of us communicating with the world. There were lots of excellent surprises, including Brie, Eric, and Scruff showing up from Atlanta and Macon, they hadn't told me they were coming. My eyes almost fell out of my head to see them in the room.
Friends old and new from around Savannah came by, and Michelle, who modelled for many of my Moon River images, arrived with friends. Random strangers were drawn in by hearing or seeing something about the show. Everyone was excited and talking about the work. Sarah and were feeling a rush come over us as we swam in the waves of this. It was glorious and terrifying, all at once. Two photographs were sold, plus an offer to photograph someone's hands, and an offer to trade "A Promise" & some website work to Brian MacGregor for his "The Magician." Sarah's parents, Aunt, Uncle, and nephew enjoyed the opening, too, with Sarah's Mom & Dad being so helpful as they took Talon home when he was tired, and picked Finn up from the birthday party of a friend from school. Finn missed the opening but has been instrumental in encouraging me throughout the preparations for the show.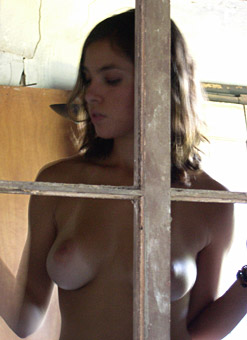 Friday, March 31, 2006
Bill Dawers' Man About Town column in the Savannah Morning News mentioned Silverbeauty today. I like what he had to say, especially:
"There are a fair number of serious Savannah artists who regularly work with nudes, and of course thousands of art students who have worked with life models in their education. But it's pretty rare to see exhibits of nude figurative work.
I'd say that's a misdirected sense of propriety, perhaps even an irrational fear of offending. So it's nice to see a pleasant and casual place like Moon River bucking the trend."
Thursday, March 30, 2006
It was a treat to pick up SCAD's The Chronicle today and see the write up for Silverbeauty and its opening this Saturday. They also published my photo "Contemplating the Empyreal." I tagged the photos for my exhibition this evening, and seeing the article topped off an excellent day. This afternoon I received a call from the Horn & Thistle Gallery downtown who want me to bring my work by next week. This is good stuff, which I'm pausing to take a breath of and savor.
Tuesday, March 28, 2006
After being hung for only two days its interesting how people who appreciate my photos are vocally enthusiastic, and those who are provoked by it or challenged, are also being quite vocal. I guess it means I'm doing something real, having a true conversation with the world through my art. I'm a bit astonished though, for while I believe strongly in my vision, I think of my work as quietly beautiful, touching on the divine feminine with soft glimpses. But apparently there's a bit of the wild goddess there too, an edge I was unaware of that exists for some individual perceptions.
Sunday, March 26, 2006
Today, with the help of Troy Wandzel, an exhibitions designer from SCAD, I hung 16 photographs at Moon River and set up lighting. There was a clear sense of euphoria as I glanced around and saw how my vision filled up the space, changed it, interacted with it, and added beauty.

I've been enjoying the growing momentum toward the opening of my photography show this April 1. Work on mounting the photographs has been a true treat, and a welcome break from time spent in front of the screen and the swirling electron stream. I'm trying an unique approach to mounting, gluing the photographs to oak and then covering them with a strong, uv resistant polymer that dries clear and gives an extra depth to the images. It's a lot of fun swaying a blowtorch over my creations, the carbon dioxide released by the fire removing any troublesome bubbles from the setting poly. Sarah and I have been doing much of the mounting together, and it's a gift, sharing with her the creation and enhancement of my art.
Friday, March 24, 2006
In April and May 2006, the Moon River Brewing Company in Savannah, Georgia will be showing these prints mounted on oak and coated with a glass-like polymer finish.
Several of the photographs were created in the abandoned upper floors of Moon River, a historic building that became Savannah's first hotel (City Hotel) when built in 1821. This building was also home to the first branch of the United States Post Office in Savannah. The bottom floor is now used as a microbrewery and restaurant, while the upper floors are home to extraordinary colored layers of crumbling architecture, and like most old places in Savannah, rumors of ghosts.
Enjoy!

Moon River Brewing Company is located at 21 West Bay Street, Savannah, Georgia (across from the Hyatt)
---
Home

Gallery

Store

About

News

Contact

Links

Website Developed by Jody Schiesser

This site is licensed under a Creative Commons
Attribution-Noncommercial-Share Alike 3.0 License.