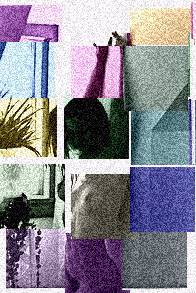 The Wind of the West
The Mythago gallery is open! Please take a look around.
Mythago is our beautiful collection of photography and art, one that continually changes and expands to offer new things in a virtual setting. We are a free exhibit for the world, a place where anyone can come to view our artistic nudes, landscapes, and experimental photographs. The showing of high quality, non-pixelated images is something we firmly believe in.
Come take a look...